- Society today recognizes three types of children - the achievers, the troubled and the uncommitted. Achievers make the honor roll, the troubled are considered "problem children" with no potential. The uncommitted can go either way. They are the children who, if given a chance, may become achievers. -


Given this reality, the Foundation for Good Business established the Extra Special Super Kids Scholarship program in 1989 as a way to ensure that children get the development and education they need as a foundation for independence and success. This foundation accomplishes this by motivating uncommitted children who have the potential to become high achievers. Since the program's inception, the Foundation for Good Business has awarded over 90 scholarships to Extra Special Super Kids, many of whom are the first in their families to graduate from high school. Since these students' families are unable to provide them financial assistance in most cases, the Extra Special Super Kids' scholarship may be the only way they can afford college. The Foundation serves as an Educational Advocate to assist in supporting and developing these students so they will succeed in school and life.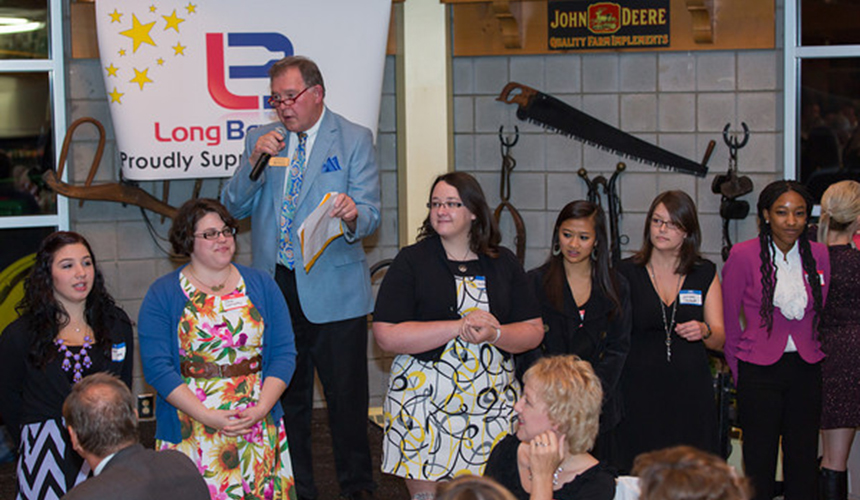 Each year the Extra Special Super Kids Foundation hosts a fundraiser at the North Carolina Farmer's Market restaurant. This foundation depends on the generosity of our neighborhood businesses including Gypsy Gilliam, the owner of the NC State Farmer's Market Restaurant. We also depend on individual donations throughout the year in order to make these dreams of higher education a reality for these exceptional children.